A little
about us.
Ascendent Technology Group is a security and surveillance market leader with a focus on designing and implementing solutions to today's complex needs by leveraging our manufacturing divisions and strategic partnerships with technology suppliers.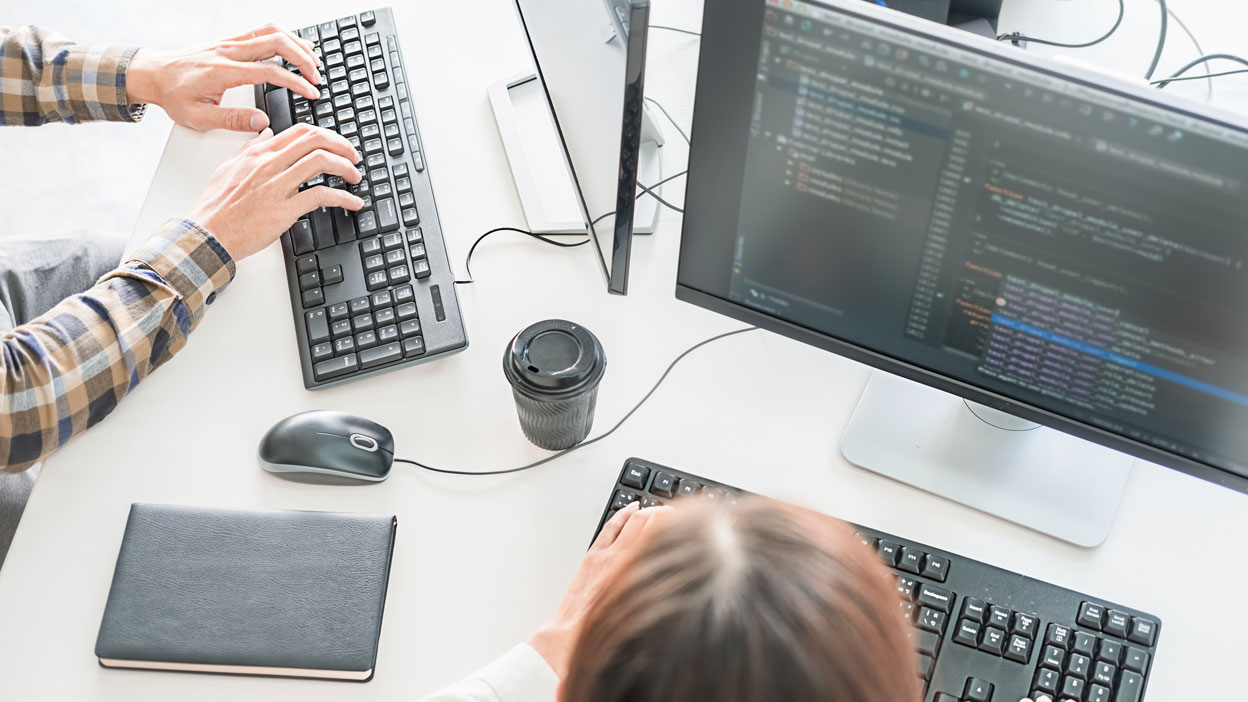 Solutions Provider
We provide solutions based on electro-optics, radar, AI, and satellite systems. Using combinations of these technologies we serve many applications including military, navy, border security, law enforcement, emergency services, fire prevention, oil & gas, education, correctional facilities, marine, coastal, and mobile.
A strong focus on R&D has ensured that Ascendent has remained on the cutting edge of security and surveillance technologies throughout our history.
Ascendent
Ascendent was founded in the year 2000 as a manufacturer of surveillance products including cameras, DVRs, NVRs, IR night vision, and electro-optics systems with systems deployed worldwide. In 2008, Ascendent was one of the pioneers of long-range laser IR illumination with our ZLID technology and Sigma PTZ systems. As the complexity and demand for these systems increased, Ascendent realized the need for a division specifically dedicated to the R&D, support, and production of long-range electro-optic systems. As a result, Infiniti Electro-Optics was born in 2015.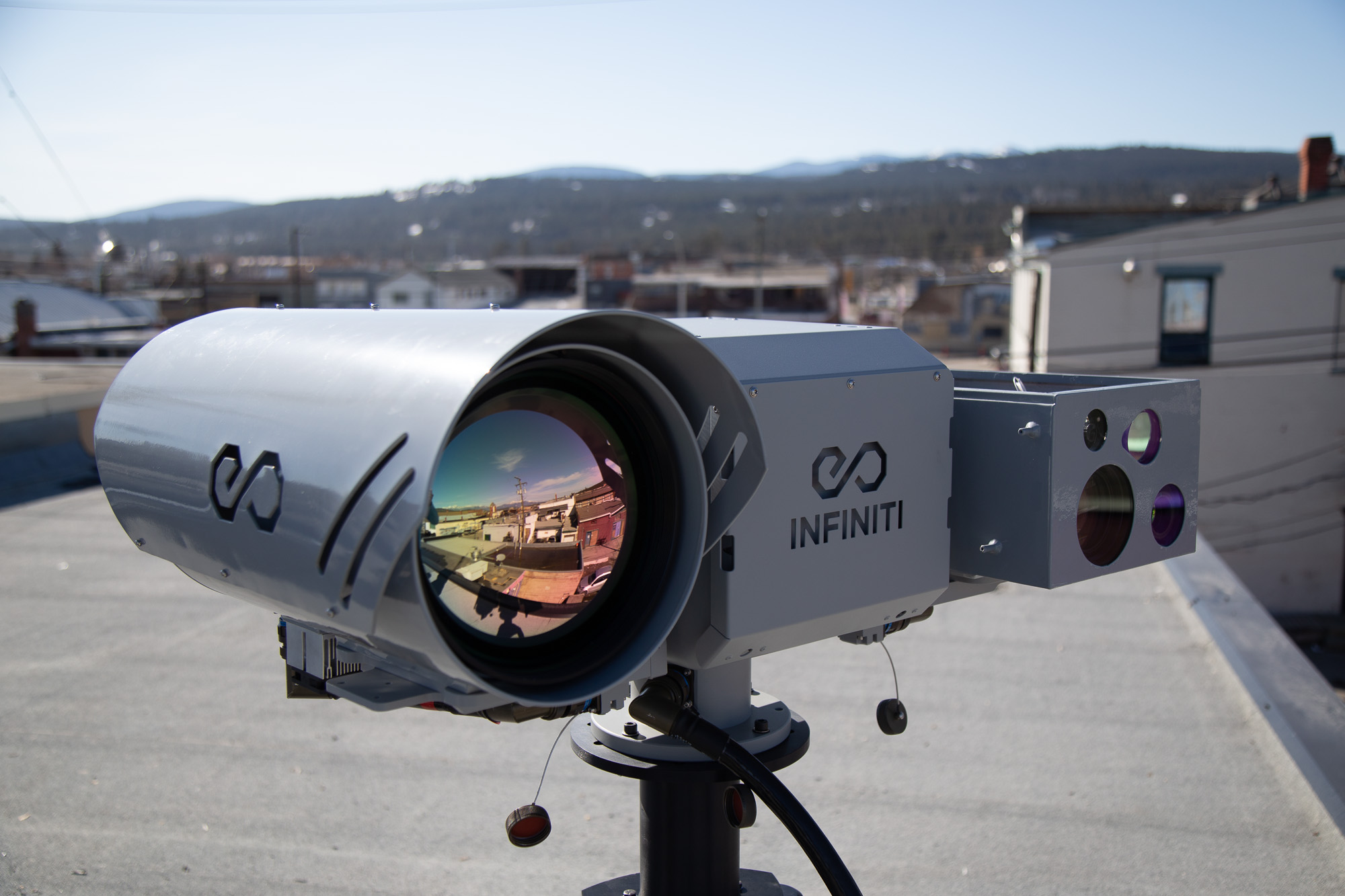 Infiniti Electro-Optics
Since its birth in 2015, Infiniti has grown to become a key division of Ascendent Technology Group and has delivered some of the highest quality and longest-range electro-optics systems in the world. These include our 1400mm cooled thermal cameras, 5500mm visible cameras, 5km ZLID illumination and military-grade pan tilt systems with high-performance gyro stabilization.
Industry Leader
Infiniti Electro-Optics strives to remain an industry leader in the defence and surveillance markets by creating customized solutions that exceed the performance of competitors both in overall performance as well as return on investment. Infiniti prides itself on providing complete turnkey solutions based on customer requirements rather than just preconfigured off-the-shelf products.